COGITA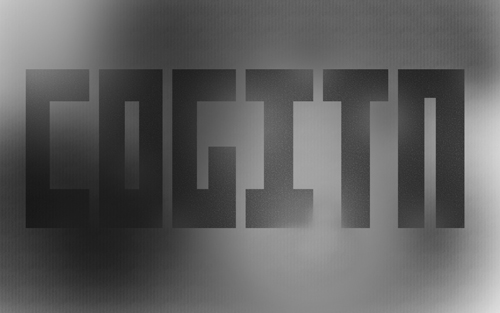 From the Latin expression: "Cogito Ergo Sum" - Plato - I think therefore I am.
My work is the proof that I exist, because my work is proof that I think and create. I Exist because I've thought of this COGITA Universe which means that I exist because I persue what makes me wonder.
Click Here or Image for Download
Leonel Mendes
061267069
COGITA project from Nollee David on Vimeo.